Connecting Top Talent With The
Best Healthcare Organizations
Insigma Healthcare is a well-known healthcare staffing provider in the US that connects talented medical professionals to the best positions they can find all over the country.
We help people explore their true potential and place them in positions where they can provide the best patient care and medical services.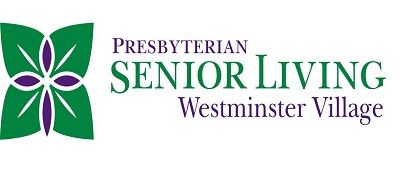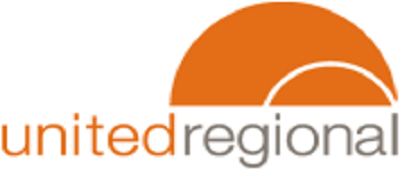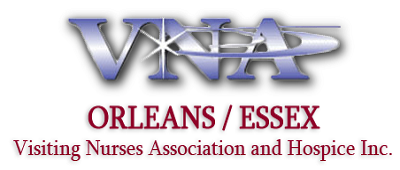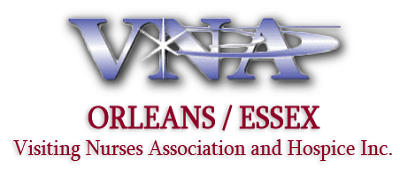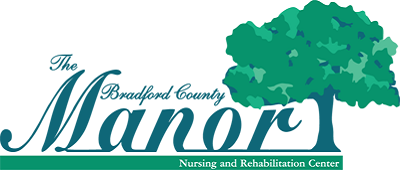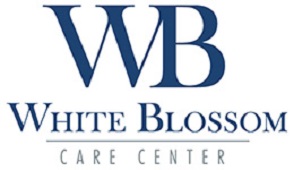 .
Explore Healthcare Jobs Nationwide
We provide a wide range of services to both medical professionals and institutions that require the best talent from all over the country.
We not only connect nurses to hospitals, but we do so with integrity and ensure a transparent process.

You can rely on us to take you where you want to be, when you want to be there, throughout every phase of your career – whether you're looking for a part-time job or a permanent healthcare position.
How Can We Help You
If you want to know more about how we can help you, read all about our services below:
How Can We contact Healthcare?
We help you find the
best healthcare jobs
in the US
We have a swift recruitment process
Insigma Health Care
Allied Healthcare jobs
There is a myriad of Allied Healthcare jobs in hospitals all over the US, and we can help place you in an institution that recognizes your true abilities and allows you to work to the best of your talents.
We connect you to your next employer in the least time possible and also help you receive a lucrative salary package that you truly deserve.
---